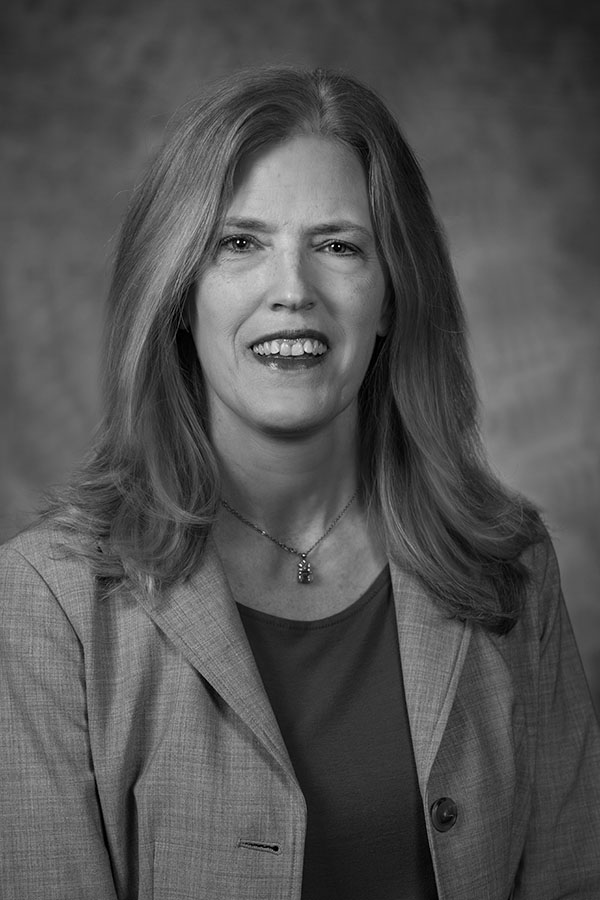 Editor and Communications Coordinator
As writer and editor, Karen manages ODL communications, supporting all units to ensure the quality and rigor of a range of print and digital content. She supervised the marketing campaign for the Blackboard-to-Canvas transition and created promotional materials to inform new faculty of services for online course development. Prior to joining ODL in 2015, she worked eight years as an editor for FSU's Center for Advancement of Learning and Assessment.
Karen developed ODL's inaugural newsletter as a way to inform distance learning faculty about the tools and technologies, training opportunities, and best practices that can help them in designing quality online courses. She created ODL's first social media accounts to reach faculty with news and resources as well as increase engagement in online teaching and learning. Karen is certified to perform Quality Matters reviews of online courses. She received her master's degree in English from the University of West Florida.