See a full list of FSU job openings:
See Jobs
The Office of Distance Learning (ODL) offers a collegial, innovative work culture that's passionate about excellence, quality, and collaboration. We're seeking service-oriented and talented individuals to join our team as we support FSU students, faculty, and staff.
Current Job Openings
Media Production Interns
The Office of Distance Learning (ODL) is seeking media production interns to assist with a variety of video projects during the Fall 2023 and Spring 2024 semesters. As a media production intern, you'll hone your filming and editing skills while gaining valuable experience working with clients and subject matter experts. Work on projects from conception to completion and contribute to an award-winning creative team dedicated to providing quality online instruction for Florida State University students. Media internships are paid and feature flexible, part-time hours (15-20 hours/week). Review the Media Production Internship flyer for details.
NOTE: To be considered for this internship, interested candidates must be a senior or rising senior in the College of Communication and Information's Digital Media Production (DMP) major.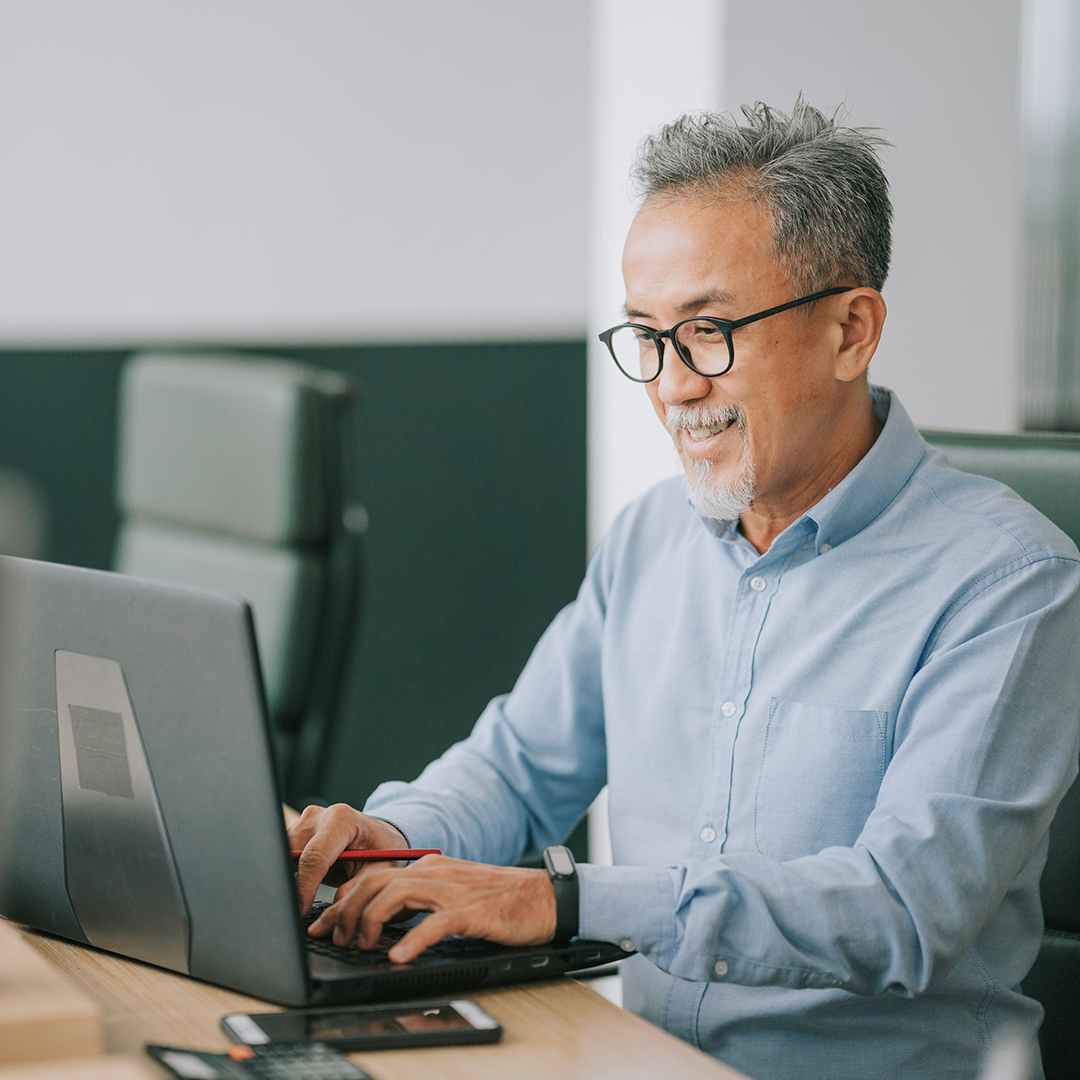 Before You Apply
Enter your work history.
In addition to uploading a resume, be sure to include your work experience in the application's work history section. Applications will not pass an initial screening if minimum degree and/or experience requirements are not entered.
---
Upload any requested documents.
Review the "How to Apply" section of the job ad for requested documents. These may include a writing sample or portfolio of your work.
---
Read the fine print.
Make sure you read the job ad in its entirety, making special note of the "Considerations" section. That's where you'll find details specific to the position (eg, background check requirements, work schedule, etc.).
---