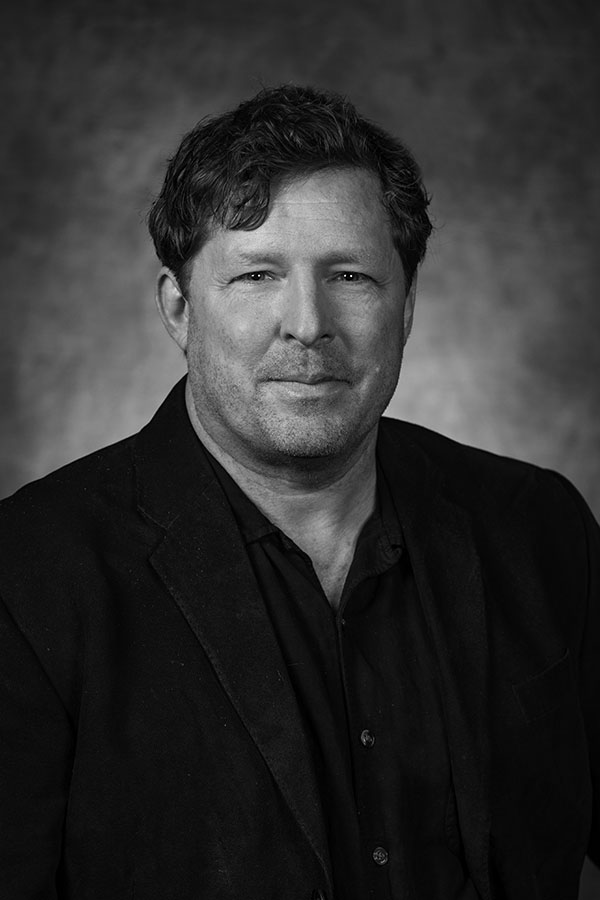 Instructional Technology Specialist
Chuck performs a range of roles at ODL, working across all units on consultations, training, media, and graphics. He joined ODL in 2010 and is the lead for one-on-one consultations on Canvas tools and technologies. Using his expertise in instructional technology, media development, and graphic design, Chuck consults with faculty on the best ways to incorporate media and library resources into their online courses. He also helps instructors ensure their courses meet accessibility standards.
Chuck facilitates our webinar training and online consultations, which provide faculty a convenient option for learning about Canvas technologies. He teaches sessions on course design, communication tools, and web conferencing. Chuck helped create the Canvas template and course structure for the College of Law's online Juris Master, which served as a strong foundation for the entire program. He has also designed graphics for ODL communications materials. He received his bachelor of fine arts in Graphic Design from William Carey College and his master's degree in Library and Information Science from the University of Southern Mississippi.