We are currently accepting applications for FSU quality certification. See How to Get a Course FSU-Certified below for details.

 
FSU's Online Quality Initiative promotes academic excellence in distance learning courses and provides a strong foundation for student success in the online learning environment. With increased support for online course design and a course certification process focused on student success, FSU is removing barriers to learner achievement in distance learning courses. Together, we're taking "distance" further!
What Does a Quality Online Course Look Like?
FSU uses the nationally recognized Quality Matters rubric to assess the quality of its online courses. To receive a passing score and an FSU-certified quality online course designation, your course will need to meet all of the rubric's "essential" standards, plus an additional standard involving multimedia accessibility. This will involve creating measurable course- and module-level learning objectives and aligning them with learning activities, attending to principles of universal design, developing accessible course materials, and including course elements that engage students and promote a quality learning experience.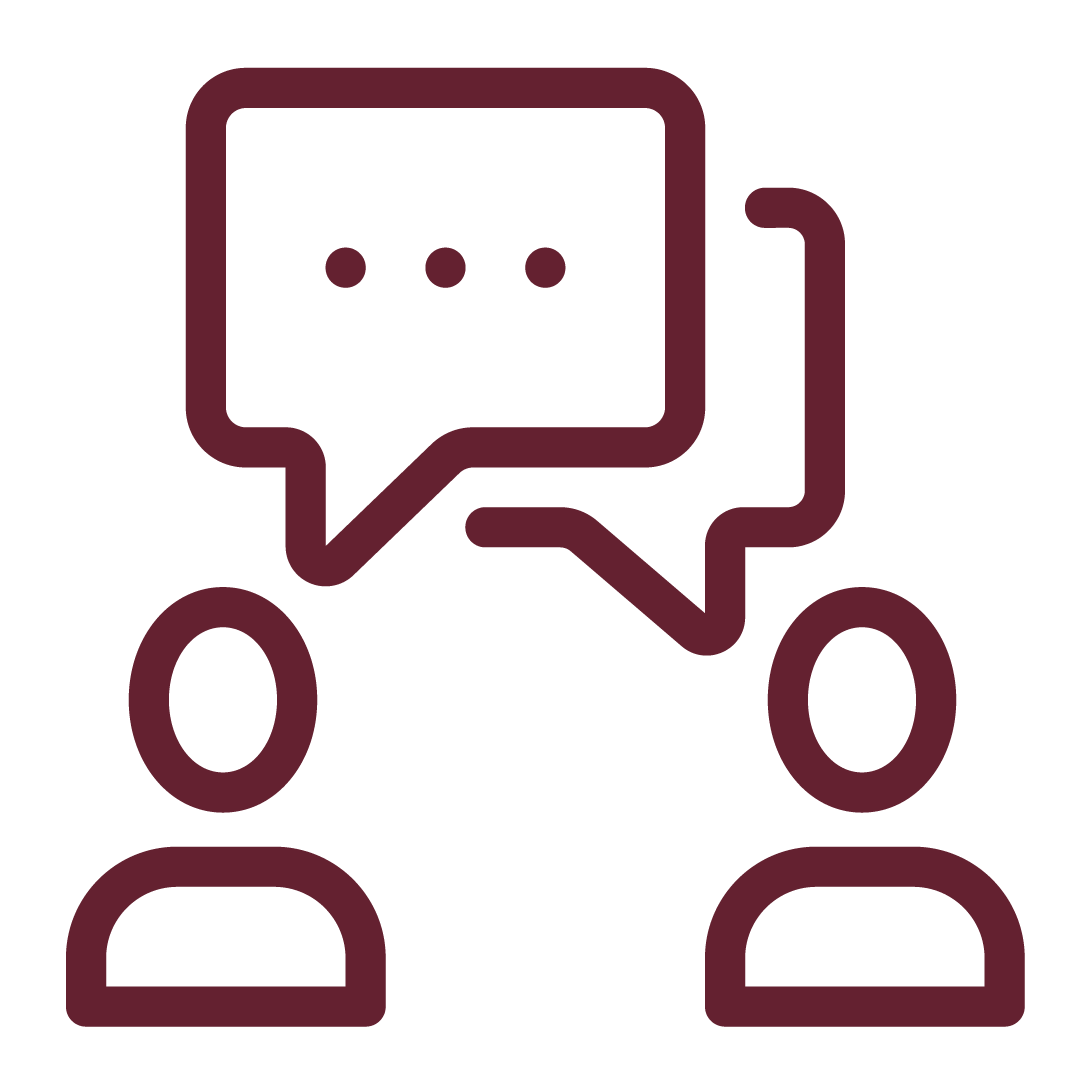 More student interactions
Quality Matters Standard #5 focuses on how well learning activities provide learner interaction in support of active learning.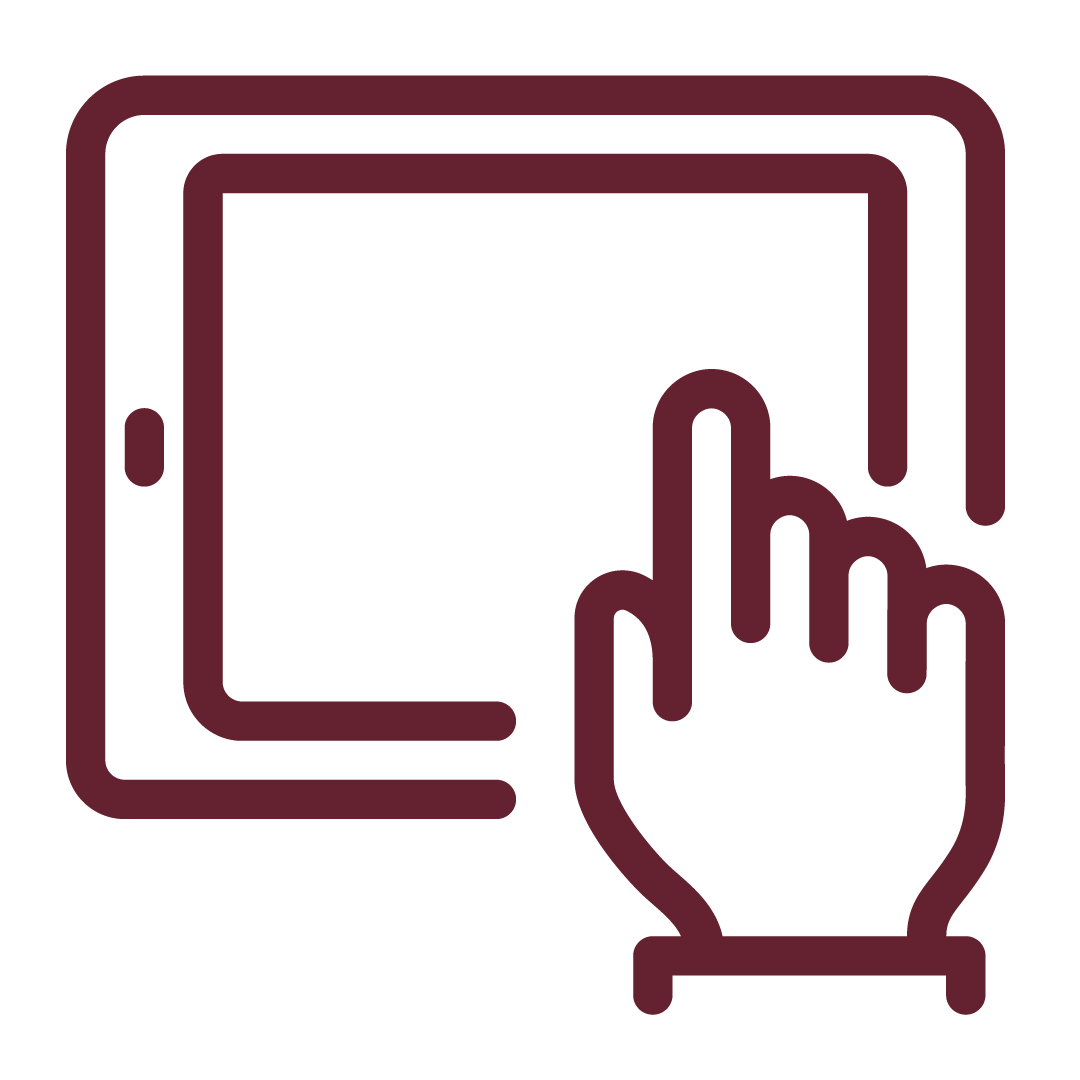 Better student participation
Quality Matters Standard #3 focuses on assessment and how well a course connects the learner's work to the grading policy.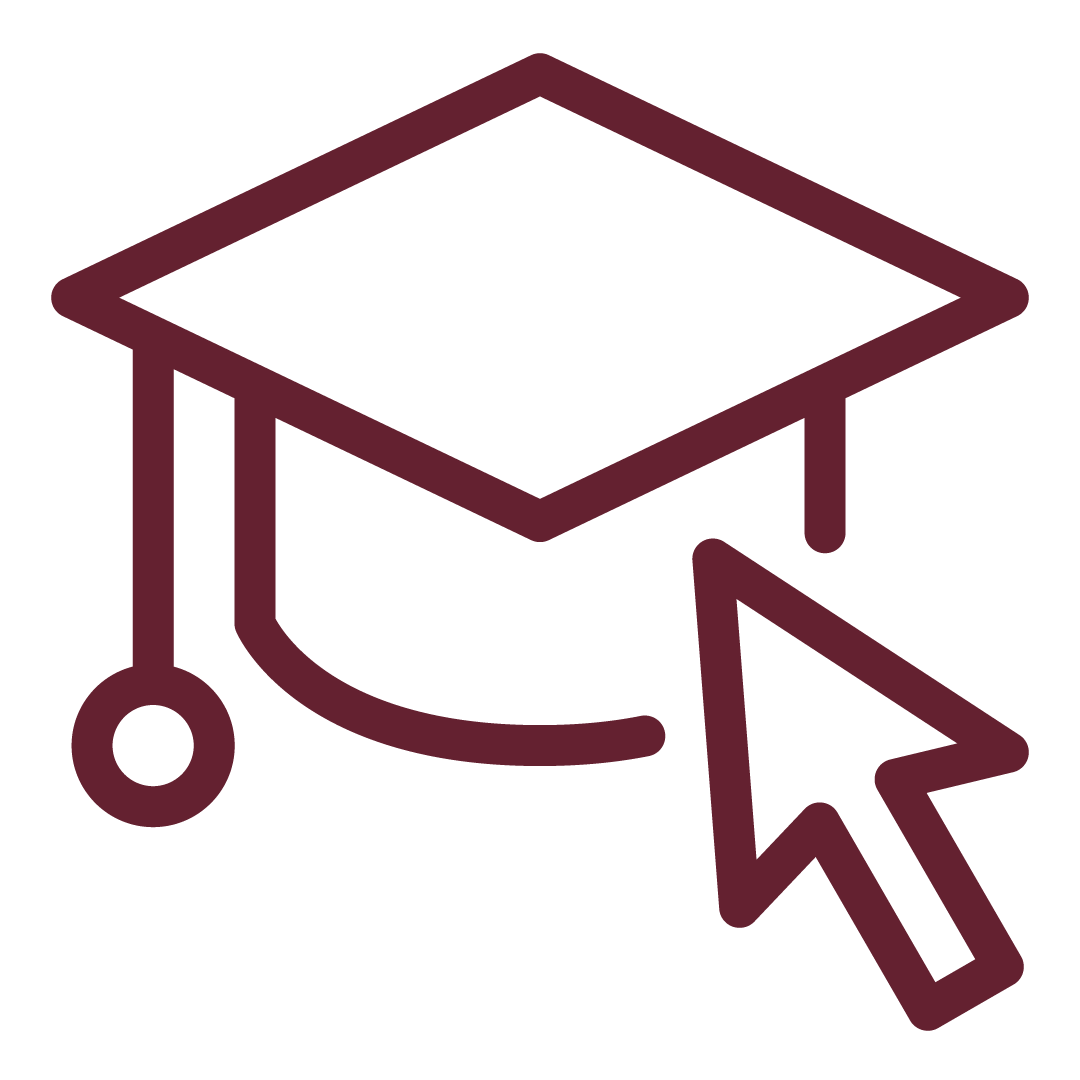 Technology supports learning
Quality Matters Standard #6 focuses on the inclusion of various technologies to promote learner engagement and active learning.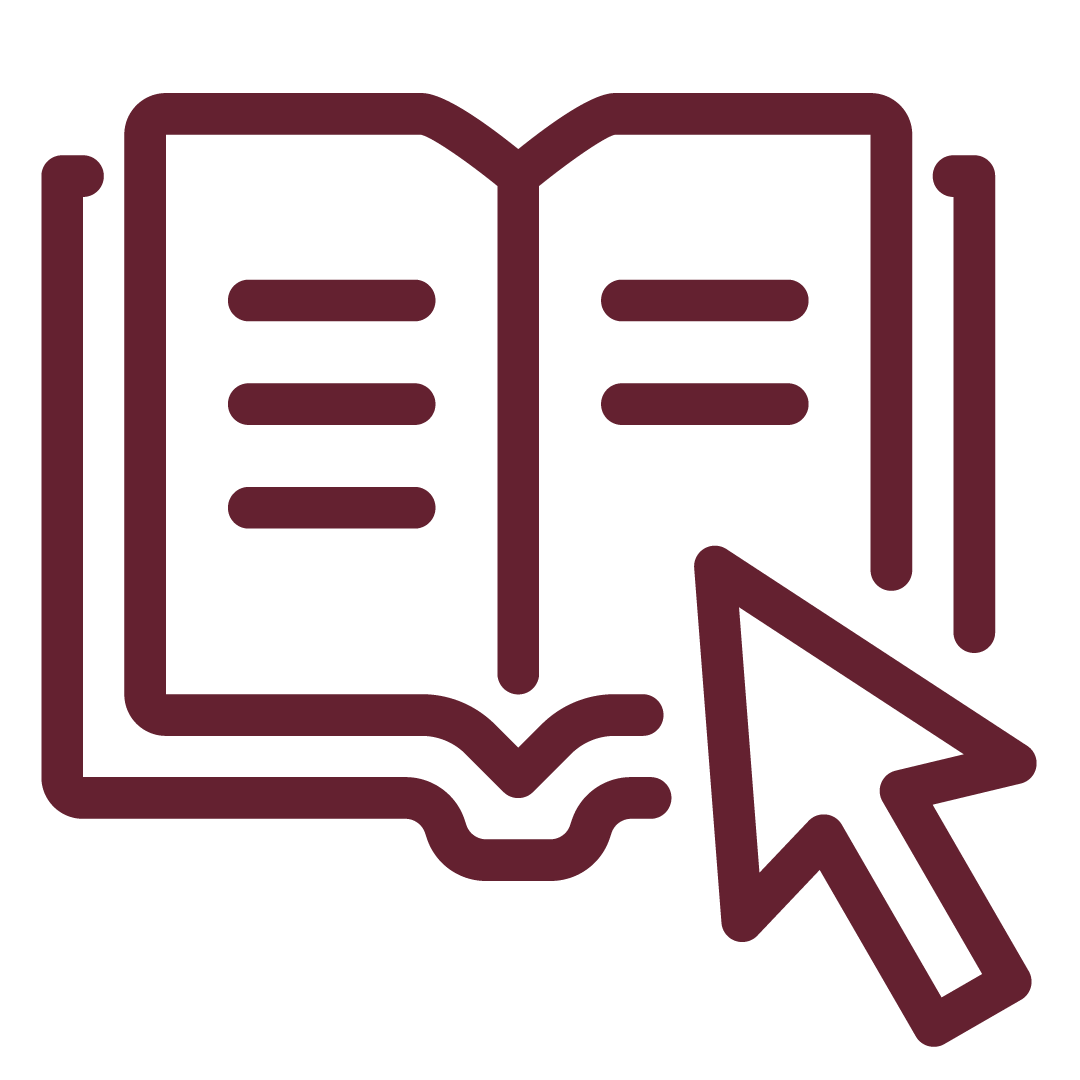 Higher course evaluation marks
In one study, students enrolled in Quality Matters courses gave higher marks on course evaluations than those enrolled in non-QM courses.*
FSU Course Certification
FSU reviews all online courses for alignment with quality standards. We already boast an extensive catalog of courses that demonstrate high standards of academic quality and rigor. So why go to the trouble of certifying a course for quality? Course certification helps FSU affirm that all online courses demonstrate our university's core values for academic excellence, diversity, and student success. Regardless of the course, students can count on an experience designed to promote their success online.
title-inside title-centered
2