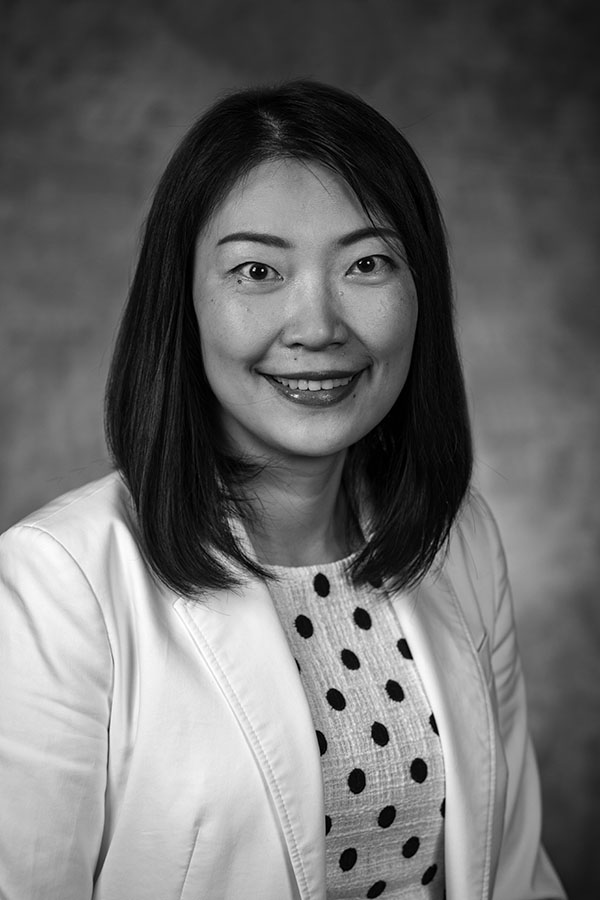 Instructional Development Faculty
Liying consults with academic units across the university to design, develop, and evaluate online courses and programs. She works closely with the College of Engineering to develop and launch their online engineering programs. Prior to joining ODL in 2014, Liying worked for 10 years in instructional design and computer applications.
Liying supervises ODL's online mentor training program and has revised the program's course, which teaches new mentors how to engage with students in the online environment. She revamped an interactive online instructor training course for new faculty to gain pedagogical and technical skills. Liying also designed the Canvas instructor training course, which provided assistance to faculty during the Blackboard-to-Canvas transition. She received master's degrees in both Instructional Systems and Management Information Systems from Florida State University.